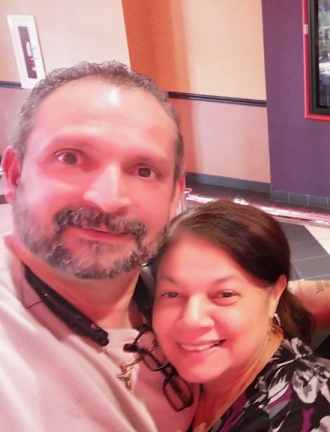 Rev. Gilbert & Evelyn Abrueo

Night Runners Mobile Crisis
Services and Disaster Relief
Citra, FL 32113
(352) 418-1146
(561) 719-7882

HOW YOU CAN HELP
VOLUNTEER
Anybody can do it!!!
Use the 2 Fishes and 5 Loaves you have...
Night Runners offers an on-site capability assessment of individuals, agencies, ministries, and businesses to participate in disaster response.
Consider this, you can utilize your employees, volunteers, youth groups, and families.
Consider how you can utilize your facilities for:
Donation collection or distribution site

Shelter or feeding center

Temporary emergency supply storage

Information center
Consider how you can utilize your equipment: vehicles, trailers, and trucks can be used to transport volunteers and vital supplies and equipment to ground zero.
Consider how you can utilize your existing services:
Consider This
During Hurricane Katrina, Night Runners used a 15 passenger van from a church, a 14' trailer from a kitchen cabinet contractor, youth group volunteers and a National Guard unit, who also provided fuel for the generators. We secured loads of ice, water, and meals from FEMA and the local EOC and distributed them to the community, the homebound, and the elderly. If it were not for the cooperation of all, then none would have been served.
If you are interested in being a Night Runners Disaster Relief Volunteer there are opportunities for people to help from home, assisting prior to deployment, during deployment, and after. For more information please contact Rev. Gilbert Abrueo.