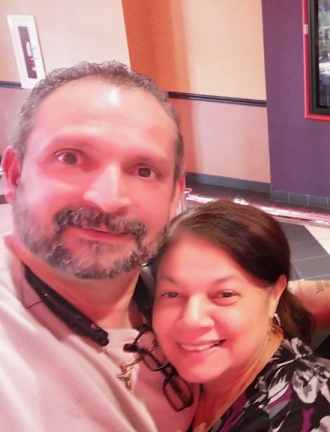 Rev. Gilbert & Evelyn Abrueo

Night Runners Mobile Crisis
Services and Disaster Relief
Citra, FL 32113
(352) 418-1146
(561) 719-7882
ABOUT US

WHO WE ARE
Night Runners is a faith-based; non-denominational; non-church affiliated 501(c)3 outreach agency founded in 1996. We operate community outreach in high-crime/low-income neighborhoods; inner-cities and rural areas reaching the entire population as well as assisting with disaster relief in devastated areas.
MISSION STATEMENT
To provide crisis intervention in high crime communities.
COMMUNITY OUTREACH
Weekly year round outreaches where we provide hot meals; distribute groceries and emergency items as well as "rescue operations" targeting prostitutes; drug-addicts and battered women. We also participate in community awareness activities.
NETWORKING
We network with outreach agencies that promote and provide services in the areas of medical; housing; substance abuse; crisis intervention; job training; and education.